Award Winning
Junction Hair & Beauty
Love is in the hair
Discover the artistry of our award-winning stylists who transform hair into captivating works of beauty. With a keen eye for trends and an unwavering commitment to their craft, our stylists have earned recognition and accolades for their exceptional skills. Each snip, each stroke, and each touch is a testament of their dedication to crafting hair that reflects your unique personality and style. Step into a world of innovation, creativity, and excellence as our award-winning stylists unlock the full potential of your hair, leaving you with a look that turns heads and captures hearts.
Don't Miss Out – JOIN OUR VIP LIST
LET YOUR HAIR SHINE WITH OUR SPECIAL OFFERS, VOUCHERS AND GIFT CARDS
Beauty
Expert Care • Outstanding Results
Junctions Team
A collection of passionate individuals who live and breathe the world of hair and beauty. With a diverse range of talents and a shared commitment to enhancing your unique style, our team is dedicated to making your salon experience unforgettable.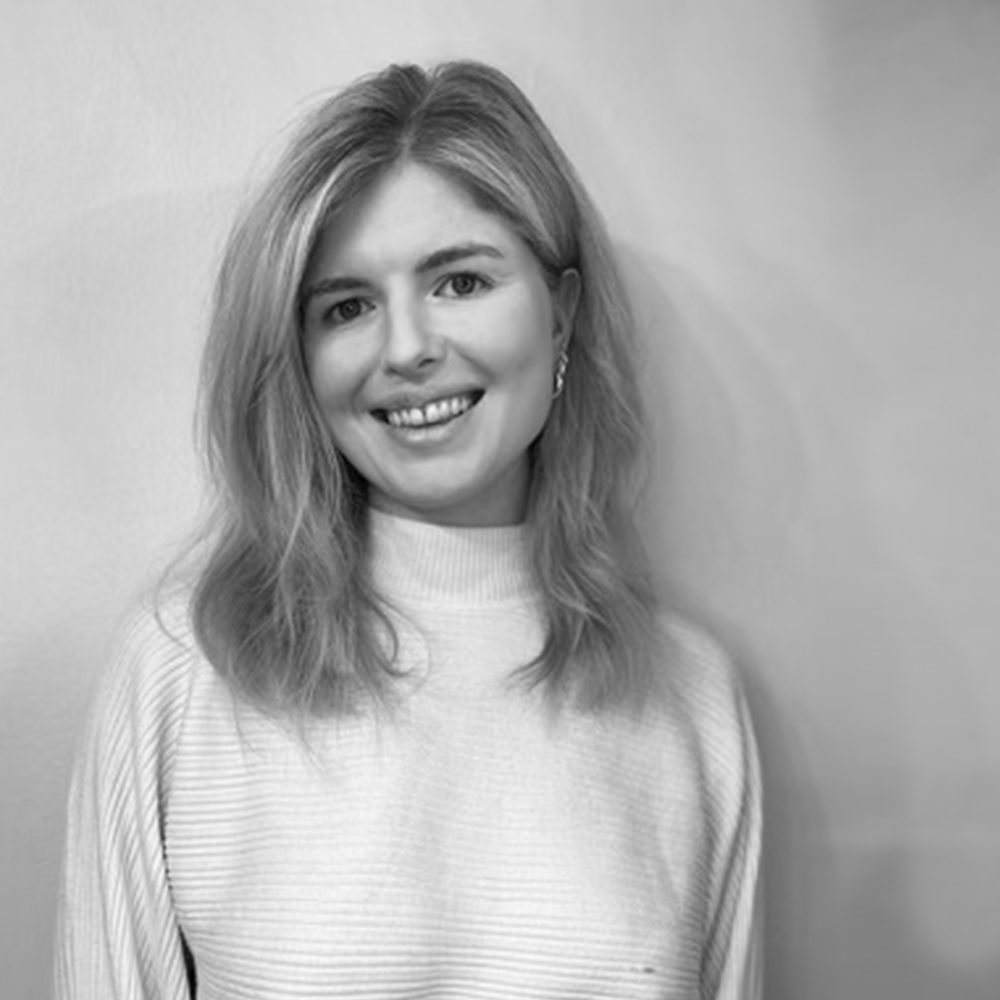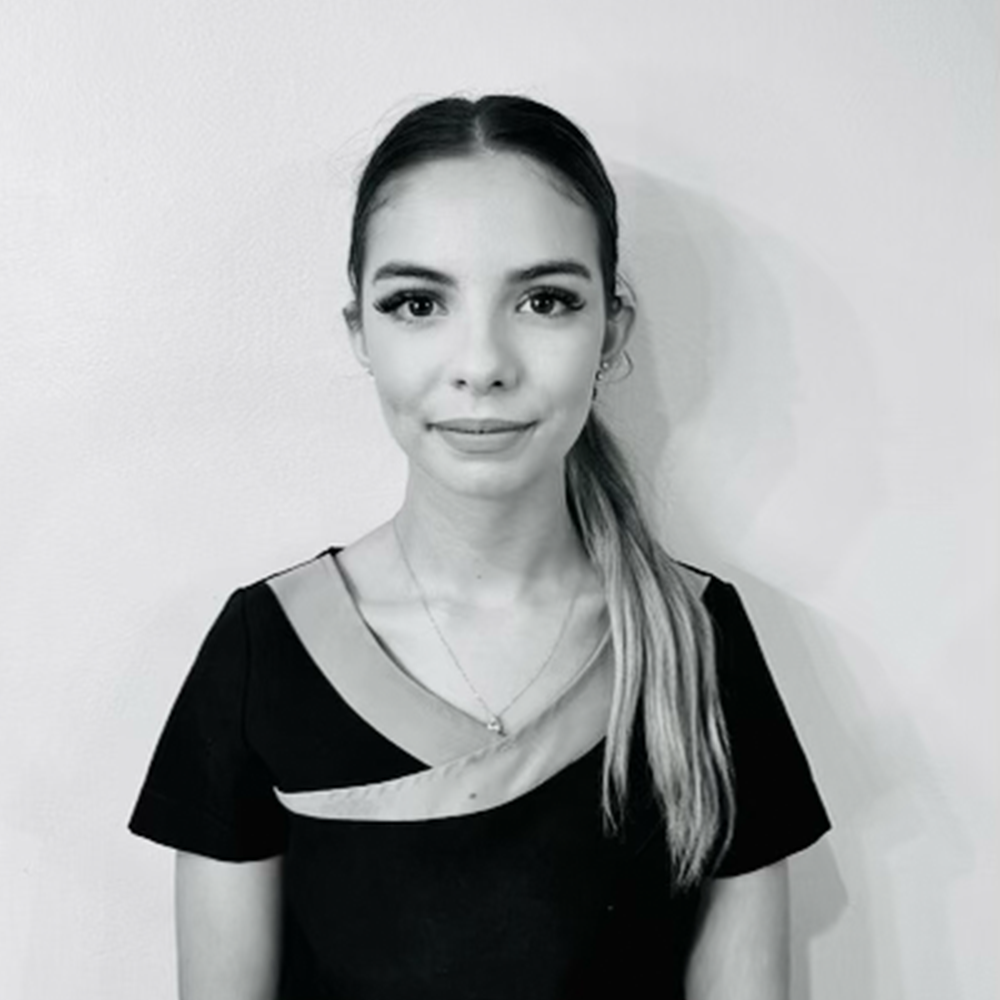 Five Stars
"
A Transformative Hair Experience
I had a cut and blow dry yesterday by Isabel. She was super lovely and talked through the best options for my hair. The haircut was exactly how I wanted it and she left my hair feeling and looking super healthy. I always have a lovely time when I visit Junction; everyone is really lovely and accommodating.
Ultimate Pampering
Such a lovely place to come and be pampered all staff so friendly and welcoming and will go out of their way to make you feel at ease and relaxed
Years of Excellence
I have been coming to Junction for years and will continue to do so. The staff are professional and so lovely! Always do a good job. Would recommend to anyone.
Ear Piercing Experience
My daughter had her ears pierced for the first time today. She was a bag of nerves and couldn't recommend Junction enough for their patience and quality of service.
Welcoming Atmosphere and Excellent Service
Friendly staff good atmosphere would definitely go back anytime.
A Festive Greeting
Lovely, professional staff. Even during the extremely busy festive period, the great customer service did not slide - highly recommended.